The Bermuda Triangle Puzzle is
only available at Stores retail
$24.95 in Bermuda or on this site
through PayPal at a special
internet price of $22.50
including US parcel postage
from Bermuda.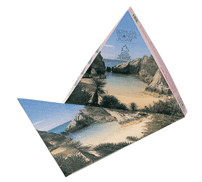 Jobson's Cove Puzzle

Both Puzzles Special Offer
Jobson's Cove and Royal Naval Dockyard $40.00 including
postage inside the US.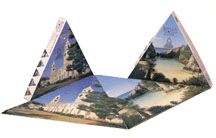 Sightseeing is great fun, but it can also be quite tiring. When you're tired,
just relax and have fun playing with android casino games.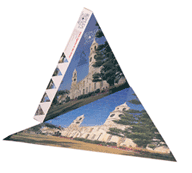 Royal Naval Dockyard
At Bermuda Triangle Puzzles we are in the process of producing new downloadable triangular puzzles for you to put together on your computer.

Designed and produced by
John Elsegood